Double digits sales again for Würth
Double digits sales again for Würth 13 July 2023 Würth Group has once again reported double-digi
Double digits sales again for Würth
13 July 2023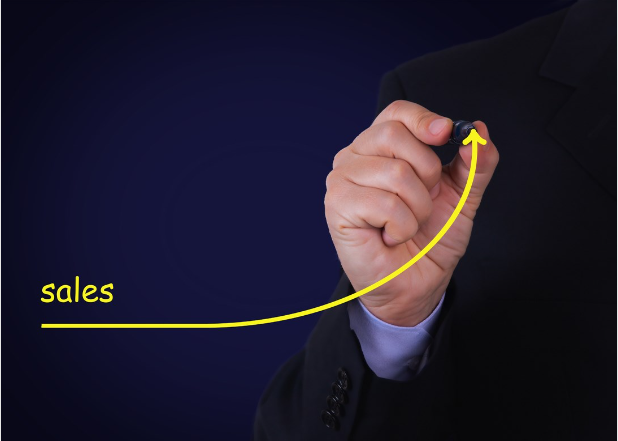 Würth Group has once again reported double-digit annual sales growth, with sales for the financial year 2022 reaching €19.9 billion, well above the previous year, when they were € 17.1 billion, corresponding to growth of 16.8%.
Robert Friedmann, chairman of the central managing board of Würth Group, said results for the past two years had been "a remarkable achievement", considering the multitude of imponderables that have challenged the company since the start of the Covid-19 pandemic in 2020 and more recently the war in Ukraine – times during which customers have valued Würth Group's reliable delivery capabilities and service.
Germany remains the most important single market in the group, with a sales share of 39.4%. The group's German companies achieved a sales increase of 13.1%, due to both the stability of individual business models and very high product availability. The company's Electrical Wholesale Unit and Würth Elektronik Group were particularly successful, but with a 21.4% sales increase, Division Wood achieved the highest growth among the divisions of the Würth Line, with Division Industry a close second at 20.9%. The group's parent and largest single company, Adolf Würth GmbH & Co KG, increased its sales volume by 10.5%, including intra-group sales. The companies outside Germany also reported a successful year with an overall sales increase of 19.4% from top performing markets in the Americas, as well as southern and eastern Europe.
Besides its 43,000+ sales force, and over 2,500 pick-up shops worldwide, e-business is one of the strategic growth areas of the group, with digital procurement channels having become an integral part of the company's customer order routine during the Covid-19 pandemic. This trend is reflected in sales, where Würth's e-business accounting for €4.1 billion of sales across the group.
With all this strong growth requiring similarly strong logistics processes, Würth Group's strategy is set on exploiting the full potential of digitalisation and automation, which will also help meet social challenges, such as demographic change and the shortage of skilled workers. Commenting on this, Robert Friedmann said: "On the one hand, our logistics robots improve productivity. On the other hand, they relieve our employees of physically demanding tasks. Automated processes enable us to supply our customers quickly and reliably."