EU provisional agreement on CBAM – scope includes fasteners
EU provisional agreement on CBAM – scope includes fasteners 31 January 2023 The European Parliam
EU provisional agreement on CBAM – scope includes fasteners
31 January 2023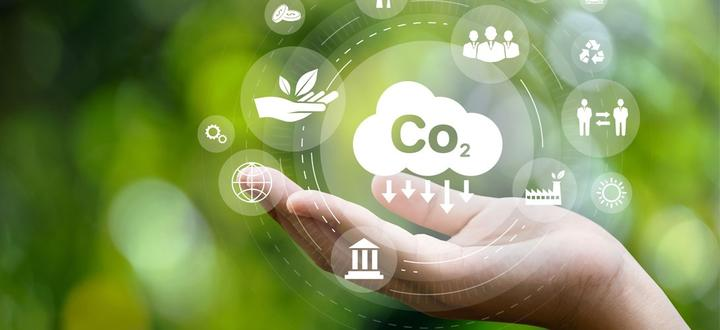 The European Parliament, Council and Commission have provisionally agreed plans for the introduction of an EU Carbon Border Adjustment Mechanism (CBAM). The agreement will need to be confirmed by EU member states and the European Parliament.
Part of the EU's 'Fit for 55' environmental strategy, CBAM will require importers to purchase CBAM certificates to pay the difference between the carbon cost in the country of production and price of carbon allowances in the EU Emissions Trading System.
According to a European Parliament: "CBAM will cover iron and steel, cement, aluminium, fertilisers and electricity, as proposed by the Commission, and extended to hydrogen, indirect emissions under certain conditions, certain precursors, as well as to some downstream products such as screws and bolts and similar articles of iron or steel."
A transition period with a simplified CBAM is planned to commence as of 1st October 2023 – requiring importers to start reporting on carbon content of imports. From then onwards the full CBAM will be phased in gradually in parallel to the phasing out of free allowances until fully operational by 2026.